Bio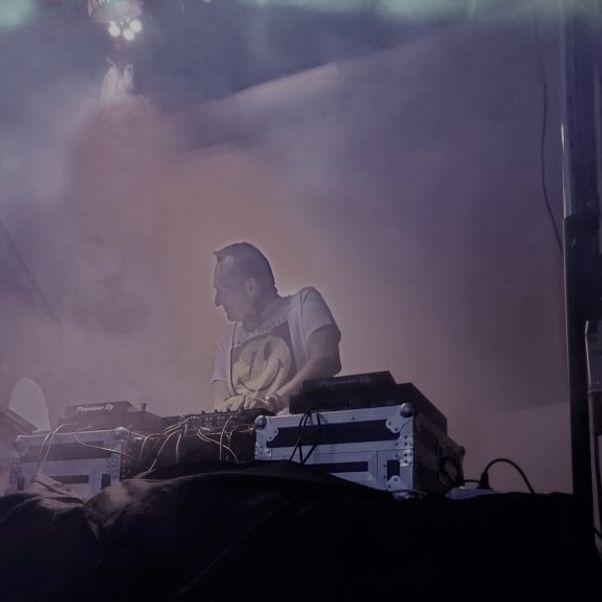 The Story
Cedicci
INFO
Place of birth: Ostend, Belgium
Experience: 30 years @ clubs, discotheques, partyrooms, pubs, events ...
Played at: Mechelen, De Panne, St-Katelijne Waver, Leuven, Blankenberge, Liege, Ans, Duffel, Oudenaarde, Brussel, Bornem, Puurs, Kortrijk, Hoeilaart, Tervuren, ... (Belgium), Salou (Spain),  Liptovsky (Slovakia),  Puerto Aventuras (Mexico) Radiostations (Canada, Italy,...)
Main music genres: Techno, (Retro)House,.
Other genres :Dance, Trance, EDM Big Room, 90's , 00's, allround
THE STORY
In the 90's started on the 'new beat' scene in a group with friends.  Living for and loving the electronic dance -music he started to work as 'DJ Rave C' and later as 'Dj Cedric E.' in a lot of belgian clubs. He played also as a guest-dj on parties in Belgium, Spain, Slovakia and even Mexico not so long ago.
During the covid period worked on a new project, a new name...CEDICCI was born ;-)
Specialized in the electronic dance music (EDM) such as the early house-music called retrohouse (trance,techno, house, ...) and the present dance, techno, trance and house-music (Tech House/Deep House/…). The last years he started to produce his own technotracks wich are now available on international digital music platforms. On GIGSTARTER (European artist platform in 8 countries) Cedicci was a finalist for the DJ of the Year 2021-award. He finished at the top 3!
Of course feel free to contact CEDICCI for a party, a festival or event.
Only for 1 hour? A 3hour set? A full set for the night? The party will be great!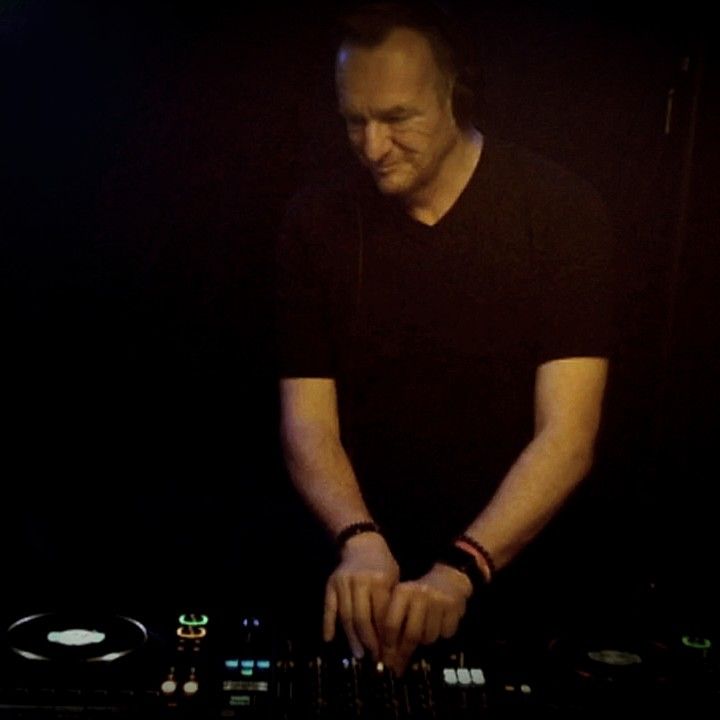 espanol - nederlands - francais
CEDICCI - Historica
Durante los años 90 ha trabajado como dj en muchos clubes belgas. Pero también como DJ invitado en Belgica, España, Eslovaquia y México. Especializada en música electrónica , house , retro-House (house de los años 90) , progressive house y trance, dance, techno. Si quieres para su fiesta o festival, para un noche en un discoteca... solo pregunte por las condiciones. Gracias por tu apoyo!

CEDICCI - Het verhaal.
Cedicci begon met wat optredens met een groepje vrienden in de 'new beat'periode. Gebeten door de electronische muziek begon hij te draaien onder de naam DJ Rave C. op verschillende plaatsen. Begon in de Skylight (De Panne) en nadien oa in La Scala (Blankenberge), Rumba & Co (Leuven), Beethoven Club (Mechelen) maar ook op verschillende party's in België, Spanje (Bye Bye - Salou), Slovakije tot zelfs in Mexico.
Gespecialiseerd in techno ,(retro)house (Tech House/Deep House/…) & trance. Maar ook de hedendaagse dancehits en  andere muziekgenres zijn reeds aan bod gekomen.
Mocht je zin hebben om een party te organiseren, heb je een goede dj nodig voor jouw festival of club, een dj om er een spetterende fuif van te maken... dan mag je natuurlijk contact opnemen en wordt dit zeker bekeken.

CEDICCI - en bref.

Dj specialisé dans la musique électronique comme la retro-house, techno, dance,house. A travaillé pendant les années 90 comme dj dans plusieurs clubs/discothèques et comme dj dans des soirées... surtout en Belgique mais aussi en Espagne, Slovaquie et la Mexique.
Disponible pour des soirées, festivals, etc...